Homepage
Main content starts here, tab to start navigating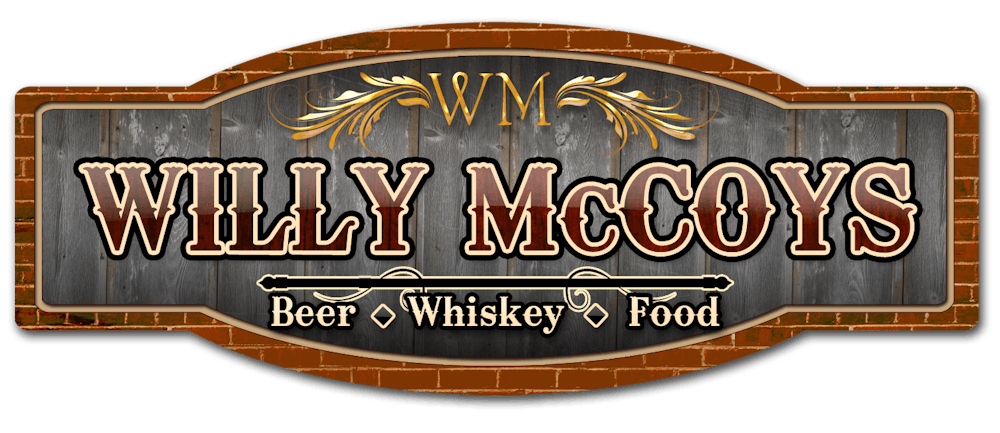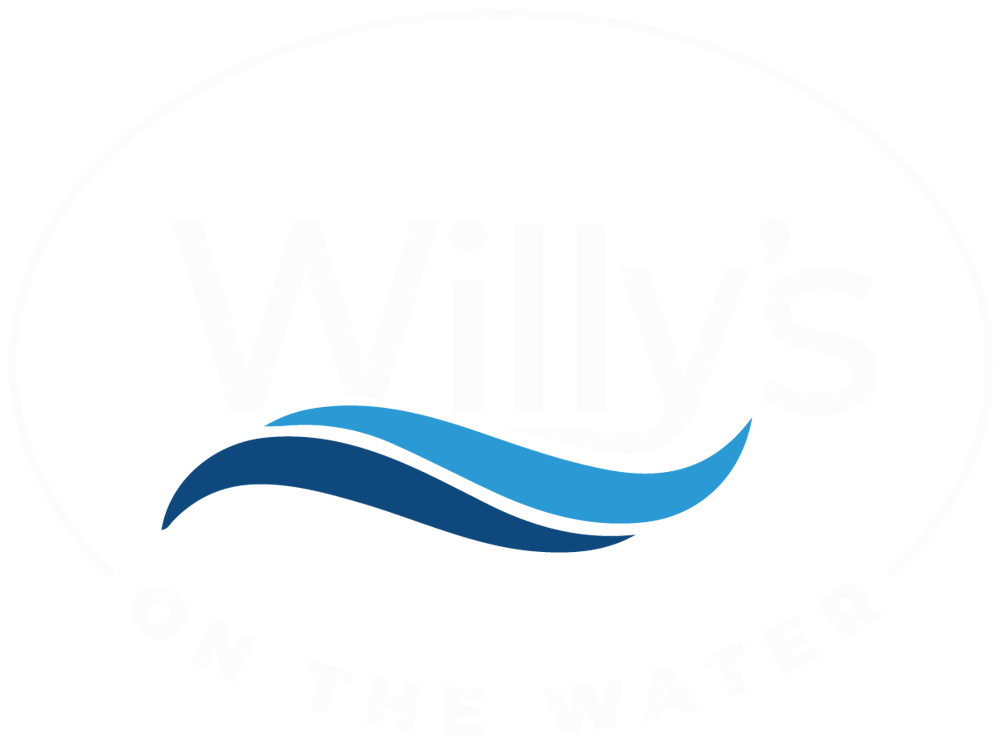 Slide 1 of 5
Slide 2 of 5
Slide 3 of 5
Slide 4 of 5
Slide 5 of 5
Welcome to Willy McCoys
Your neighborhood gathering place for friends and family! Home of the 2 for 1's, all day every day!
Proud to be family owned since 2008.
Visit Us
We have six convenient Willy McCoys metro locations and Willy's on the Water in Big Lake! Check out the location nearest you for specials and events.
Our Locations
Plan Your Next Event With Us
Simply fill out the inquiry form with the location you are looking for and we will work with you to plan your special private gathering!
Book an Event